Up in the sky, way over there,
Those thoughts that fly
When I need them most
Are having a hey day!
Down in that valley, yes, right here,
We try to carry on,
Spiriting up
Getting things done
Having down to Earth fun.
A lack of sleep night had me scurrying for words when talking to family. But I had my ups and downs in the day getting lots of recorder things done, piano practice, even scales with fingers running up and down the keyboard.
A couple boxes got unboxed. The first signs of the heat showed up. Though in comparison with those west of here our temps were down, I don't think we got to the predicted 95. Not looking forward to the triples due tomorrow through Wednesday. Too hot to be productive when there is no AC. Well, we have fans and a little window AC. But not the whole house kind.
Keep cool everyone!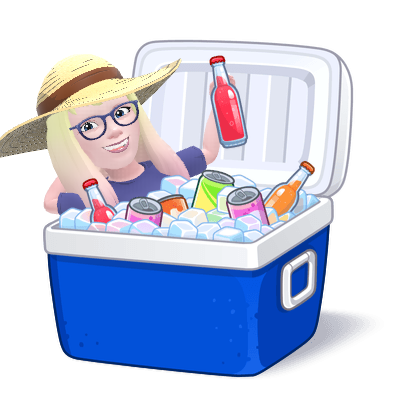 Your Friday prompt for Stream of Consciousness Saturday is "up/down." Use one, use them both, but try to put one in your first sentence. Bonus points if you use the other in your last sentence. Have fun!
Thanks for the fun prompt, Linda G. Hill!